Onis_Visa_Generating_Sets_VisaSpA_Home_EN
Onis Visa Generating sets, Motorpumps & Power Stations - Made in Italy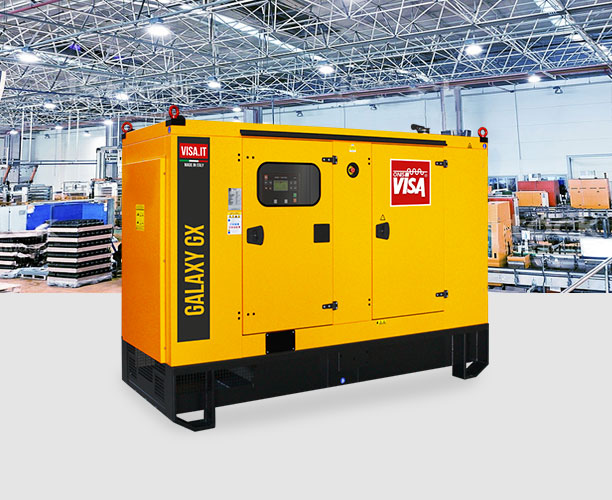 Visa Spa is a leading Italian company projects and manufacturing generating sets and power stations and successfully present in the market since 1960. With its network currently present in more than 100 countries in the world, Visa SpA offers the most suitable solutions with a high standard of quality and technology in many areas and countries.
"ONIS VISA" gensets and power stations, ranging from 9 to 3.000 kVA, are completely manufactured in Italy and offer the best technological and quality features.
Thanks to a research and development team of engineers, who are completely dedicated to projecting customized solutions and developing special and sophisticated projects for more complex applications, Visa SpA can support its clients assuring the highest quality solutions.