European Mountain Bike & Trial Championships 2015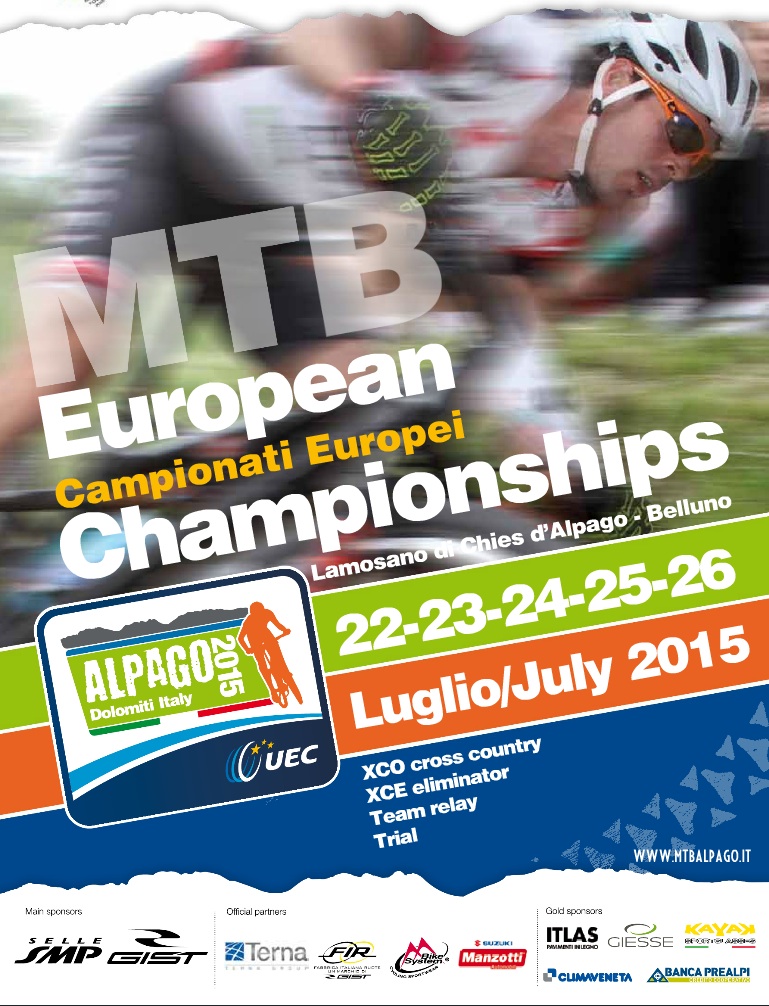 Visa Spa will be supporting with its products the extremely important event for European cycling: the European Championship of Mountain Bike and Trials scheduled from July 22nd to 26th in Alpago, a beautiful location of the Veneto Region, in Italy. The village of Lamosano di Chies d'Alpago will be the ideal setting for these Continental Championships of the competitive categories.
A beautiful participation, representative of more than 40 nations, where almost 800 athletes will be competing for the conquest of 13 titles to be awarded at the end of these 5 days of tough competition.
We will be there. A great sporting performance awaits us, marking a qualitative leap in Italian sport events, in the European center stage for off-road cycling, entertainment and fun.
Our warmest wishes to all the athletes that will be competing in the Lamosano circuit which is a real challenge, forcing the bikers to use a mixture of power, ability and technique. Good luck to everyone !