FAZI EXHIBITION 2018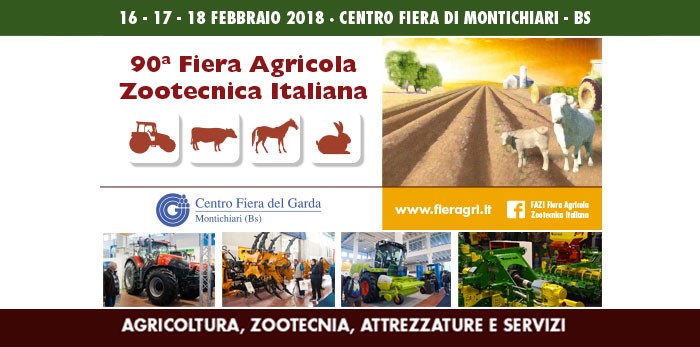 Visa SpA will be exhibiting at the Italian Agriculture and Livestock Exhibiion FAZI 2018, the complete event referring to the agricultural sector, focusing on territory and enhancing the excellence of the Italian animal husbandry, that will be held from 16 to 18 February at the Montichiari (BS) exhibition center. 
In recent years the use of generating sets has become more and more important, due to the high degree of development of the farms, both in terms of units and in terms of requested power, even as an fundamental equipment for biosecurity safeguarding during possible power outages. 
Onis Visa commercial and technical staff will be present at the exhibition, to discuss with you the best possible solutions to protect your business activities and to give you the specific advices to take the proper precautions to avoid unpleasant situations coming from power failures. 
Come to visit us at at Pavillion nr 1, you will be the most welcome!
For further information, visit the exhibition's official website www.fieragri.it