ONIS VISA @ AFRICA COM 2014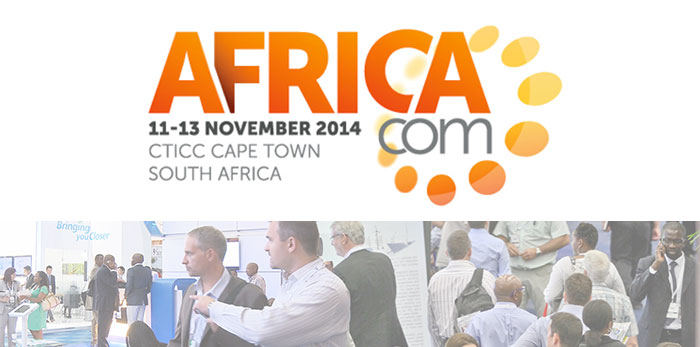 Visa will also be participating in the international exhibition AFRICA COM in South Africa, entirely dedicated to the telecommunication sector.
During this exhibition, Visa S.p.A. will introduce to experts and professionals the electricity generator, which has been specifically designed and developed by carefully studying the needs of those who have been operating for years in the difficult sector of telecommunication.
The Onis Visa genset designed for Telecommunications. It is the result of years of research and development, carried out independently or through international partnerships in order to acquire knowledge and technology, to create a versatile Concept Product that is able to satisfy all needs and help you connect with the future.
It will be a great occasion to discuss our new product and provide the details and information needed.


Come visit us!
ONIS VISA @ AFRICA COM - CAPE TOWN - STAND G12
Secure your FREE exhibition ticket here: http://africa.comworldseries.com/register/
To have further details about the exhibition, please visit the official web site at the following address: http://africa.comworldseries.com
EVENT PRESENTATION VIDEO