Onis Visa Gensets @ UzEnergyExpo 2014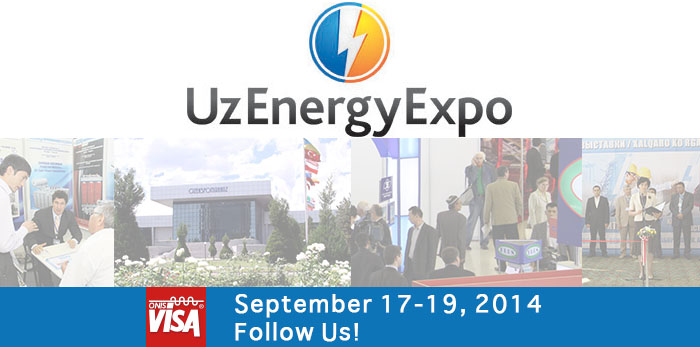 Onis Visa Gensets will participate at The 9th International exhibition UzEnergyExpo - Power energy, renewable energy, electrical engineering" - September 17-19, 2014 - Uzbekistan
UzEnergyExpo is an important business event for the energy market of Uzbekistan, a kind of "indicator" of the industry. Each year the exhibition UzEnergyExpo, specialized industry experts, oil, engineering, construction, installation companies, utilities and public facilities can examine all the offers of the market, compare, select and purchase the necessary equipment. World leaders and leading local companies present at the show the latest energy-efficient and cost-effective solutions, design and technology in the field of electrical engineering, energy and power systems, energy conservation, cabling and wiring products, lighting, industrial automation.
This exhibition aims to attract professionals and electrical power industries. The exhibitors – manufacturers and suppliers of technologies and services in the energy field and electrical engineering, energy conservation specialists from organizations of housing and communal services, the staff of research institutions.
The wide scope and increase the participation of a representative international prestige of the exhibition, extend the capabilities of the electricity market of Uzbekistan and prospects of cooperation with foreign producers.